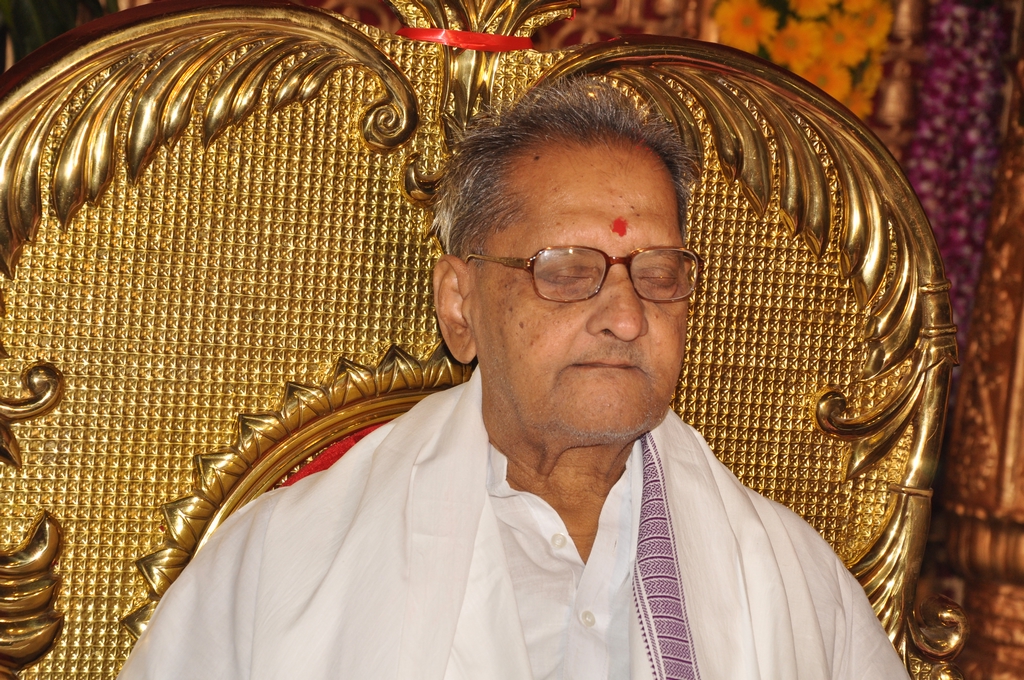 On one fine evening, I've arrived at Jinnuru to visit Sri Nannagaru. I saw him sitting alone drenched with peace. As he saw me, he insisted me to sit down. He inquired about my welfare. With this first acquaintance the whole night I swam in the ocean of his grace and left to my home. From then almost daily I went to his home to have his darshan. Every day he used to teach me about devotion, duty, bliss, and dispassion. He always told us about Bhagawan and Arunachala's grace. He ignited a desire in me to obtain self-realization, from then my life was completely transformed.
Though I was at my home, he was always in my remembrance and I felt he was driving my every moment. I've enjoyed the unknown bliss in my deep heart. I was unable to figure out what was this bliss and what is the source. By just meeting him, hearing his discourses, and being with him if one could experience such peace, I thought how beautiful it would be if such peace and happiness become permanent. There is nothing more than this to achieve I felt. From his words and sight, I could see the waves of love driving into my heart and thereby I was being introverted.
In this age of darkness, he has come to awaken us, Sri Nannagaru with the treasure of knowledge and great vision stood amongst us to shower peace on the people.
The main intent of his speeches is to take us all to the sorrowless state. He wants everyone to be in peace and happiness. In his presence, he makes us introvert and thereby gives an experience of bliss. This can be possible only to the great divine people and sages.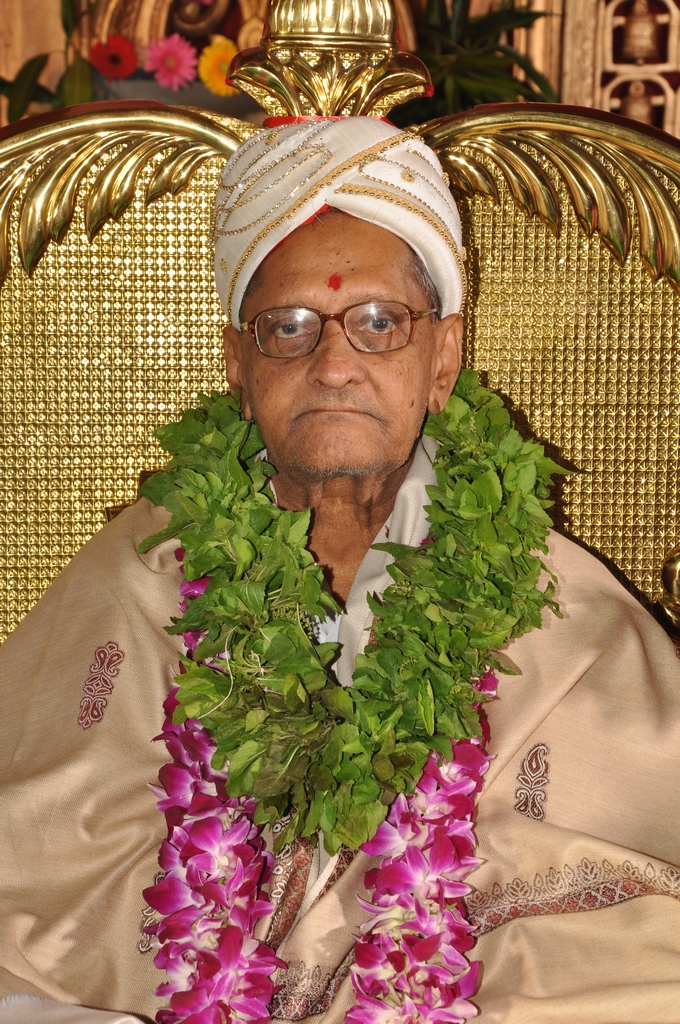 He walks amongst us as a father, mother, child, teacher, friend, and supervisor and appears to be a normal human being. As he dwells as light in our heart, by having darshan of Sri Nannagaru one will come to know that there is a treasure of bliss in us.
One who removes ignorance is much purer than one who removes hunger. This is the main purpose of all his discourses. The willingness for the welfare of the society can be grasped from his speeches.
Sri Nannagaru with his experience of bliss adds his love and thereby showers his Grace upon us through his speeches. By listening to his speeches people are able to live in peace. Depending upon the grasping ability each one experiences the deeper meaning behind his words.
When people first read and understood the book – "Amruta Vakkulu", many of them got influenced and exclaimed how simple one can preach the essence of Upanishads and Vedas. Thereby many people from many parts of the country came for his darshan and were filled with happiness. By his presence alone, Sri Nannagaru can bring the vibrations of peace around people.
The main purpose of all his Gnana Yagnas is that each and every person should live their lives independently, discriminately, and thereby find the hidden peace and bliss in their hearts. His aim is to not become blind devotees of him or to Sri Ramana Maharshi. In world history, Sri Nannagaru's words will be written in gold.