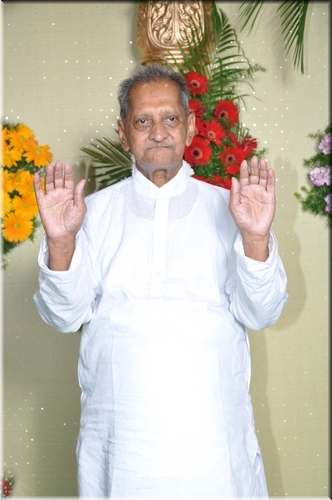 What is the use of seeing you physically Sri Nannagaru? You come and leave.

Let me instead realize you in my Heart. For there you are forever and forever.

In the recesses of my Heart I will sit at your feet and gazing at your face I will chant your name.

Where then is the seperation O Sweet Old Man of Jinnuru!