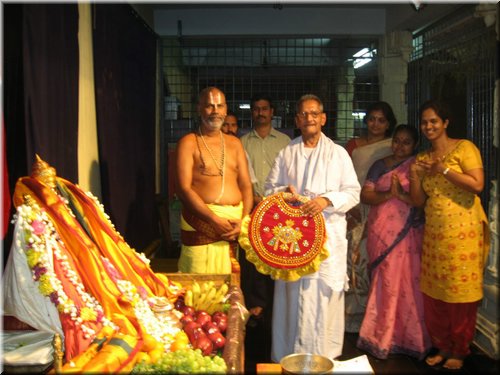 1. You are Sri Ramachandra and I am a Rakshasa Sri Nannagaru!
Release the arrow ( Rama Baanam ) of Guru Grace through the gaze of Thy eyes and vanquish me O Darling of Sita, Soul of Anjaneya!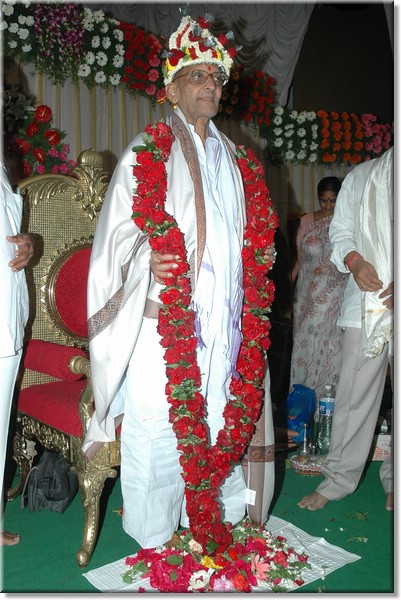 2. I salute the Supreme Ocean of Peace and Silence
The Source of all Avataras
The Substratum of the Cosmos
- from a wave of restlessness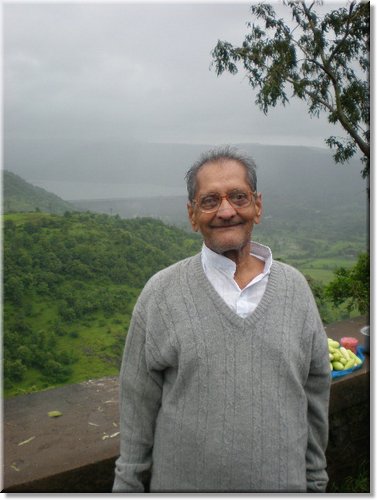 3. Is it because You are a Mountain of Stone ( Arunachala ) that You have given me a stone heart Sri Nannagaru?
Trying to develop a molecule of Love for You, not succeeding and dying devotionless, is this my fate O Sweet saint of Jinnuru!
4. Being born in Tiruvarur, seeing Chidambaram, dying in Kasi and thinking of Arunachala vouchsafe's liberation.
It can also be had by a mere look of Sri Jinnuru Nannagaru!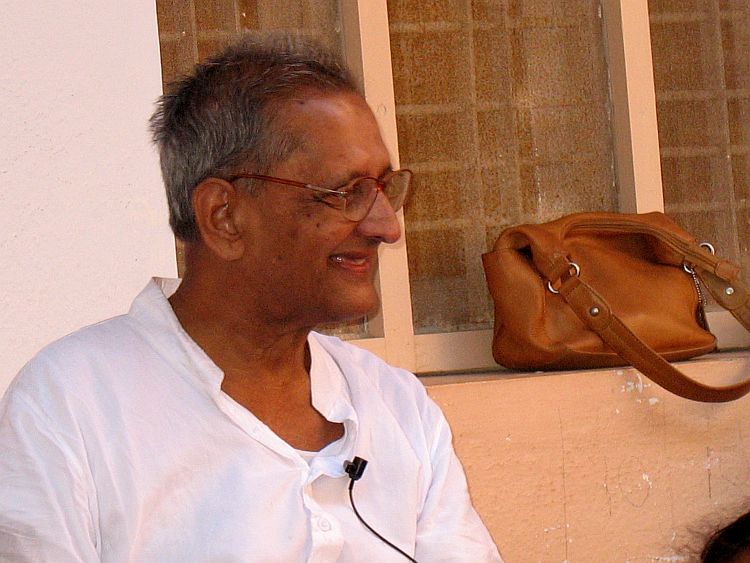 5. When will this (myself) River of Desire lose itself in the You, the Ocean of Desirelessness Sri Nannagaru?
How long can the Mind of Impurities dance before the Lord of Purity?
There is no such thing as Me! Everything is You Sri Nannagaru!
When I go and You come then everything is Me!
In Me there are two people, one is Me and the Other You Sri Nannagaru!
Let Me cease to Be then You alone are, O sweet saint of Jinnuru!
6. How can the pot of my mind filled with the water of tendencies reflect You, the Sun of Knowledge, Sri Nannagaru? How can an ant with a small belly swallow the Himalayas? Even in the deepest Silence, when the waters are calm, Your reflection is only seen and definition skewed. ... Like Gadadhara Vishnu, break the pot... and remain truly as the Indescribable, Unreachable, Incomprehensible
7. Your words are like arrows they might hit or they might miss me O Sri Nanna, but Your Silence is like a herd of Elephants...it will stamp me to death for sure O sweet saint of Jinnuru!
---
Dr.Mithin Aachi is an orthopaedic surgeon by profession. He is a star-gazer, painter, and writer. He is an amalgamation of all kinds of arts and activities. He is a happy go lucky person, who just sees love in everything. From the very tender age, he had an quest to know the truth. He admires and worships Rama Krishna and believes Nannagaru is an avatar of Rama Krishna and worships him in this form. He is a simple person who is an embodiment of love.