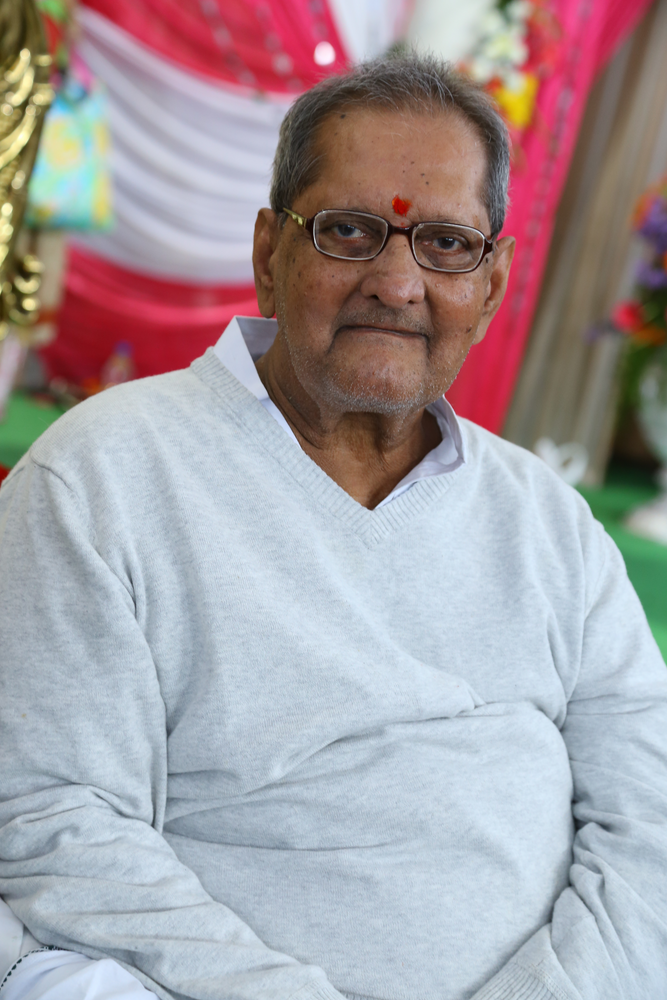 Sri Nannagaru 's birthday was coming up on September 23 and I wanted to go and meet Him on that day. I called him and asked permission to come for that day. He said You are always welcome Work in the hospital prevented me from having concrete plans but soon I found myself in the car heading to Jinnuru early morning of September 23 to meet him. I arrived by about 10o c lock by which time I learnt that the Saint had gone for rest. I went away and had my breakfast and visited some agricultural fields in that area and came back by 12 by which time the Saint had come back. I met him and he expressed pleasure and took me along and made me sir next to him. As the devotees flocked around him he made me sit with him and discussed about a patient whom I was supposed to see during my visit to this village. One trait of Sri Nannagaru I noticed was he would be very worried and concerned and very particular about a patient who told him his woes and would rest or feel relaxed only when he came to know that the patient had been sufficiently attended by me.
After that he asked me to follow him to Jinnuru kshetram where he would give his speech for the occasion. The patient I was supposed to see would come they're and Sri Nannagaru asked me to see the patient in his room as He gave his speech. People bring hundreds of fruits and sweets to him every time as offerings which he would touch and give as prasad to all. I used to bring sweets or fruits to him initially but soon discontinued the practice because I argued within myself that it is better to go empty handed to him and take what he gives because that would be symbolic of the fact in my life that he alone is the Giver...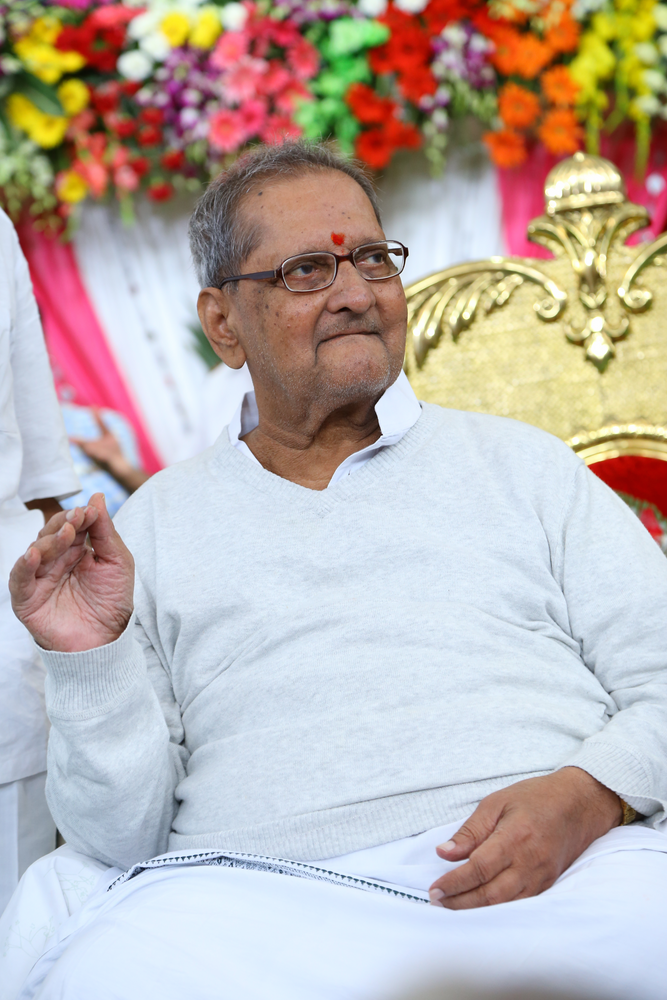 So I was waiting what he would give me this trip. Even though hundreds of fruits are being given to him he did not give me any. A lady devote had given a small package to him. He enquired as to what was there in the package Tirupati Laddoo she said I smiled suddenly and thought so this is my prasad! So Nannagaru turned and looked at me smiled and gave the Laddoo. Soon So Nannagaru went to give his speech and I returned to his room in the ashram to see the patient. After the discourse Sri Nannagaru came back to the room and talked with some of the devotees and me.
His teaching in a nutshell 'God and World are not two entities. Whatever exists is God Alone. If you're in the world as different from God you are living in illusion. When you recognise the world also as God then the world disappears and what always was GOD alone remains. Unnadanta Brahmamokkatey
He even said that 'When we die we think we are dying but forget to realise that it is only the body which is dying and there is something in us that cannot die. The Goal of Life is to realise that Thing in us which does not die. Then fear of death vanishes and the soul transcends the idea of birth and death'
A peetadapathi came today and asked Sri Nannagaru 'When I am with you I feel peaceful but when I indulge in worldly matters I lose the Peace. How to sustain it?' Sri Nannagaru replied' Remember God in your worldly activities also. For it is not physical plane but the spiritual plane which is important. Then you will derive Peace.'
After that I took his leave and came away